The Trigger is designed to be a sturdy ice fishing rod holder that will automatically set the hook if a fish so much as blows a bubble near your line. It's clever design will significantly increase the amount of fish landed without having a big impact on your wallet!
Once the fish bites the rod springs up, similar to down rigging. You can also play with the pin to adjust the sensitivity if you're fishing a fish that isn't aggressive on the bite. Happy customers say, even if a fish blows a bubble near the line, it will go off.
About Black Fox Fishing
It is our mission to enhance and improve the fishing experience for enthusiasts everywhere. We are perfectionists, and maintain the highest quality craftsmanship possible when it comes to manufacturing our products. We will always strive to match or exceed our customer's expectations when it comes to their sport fishing needs.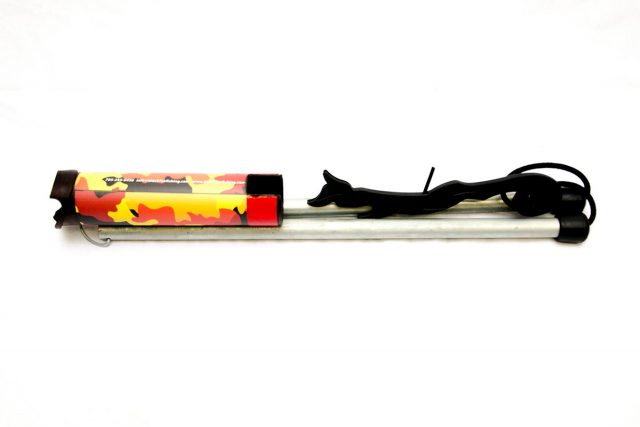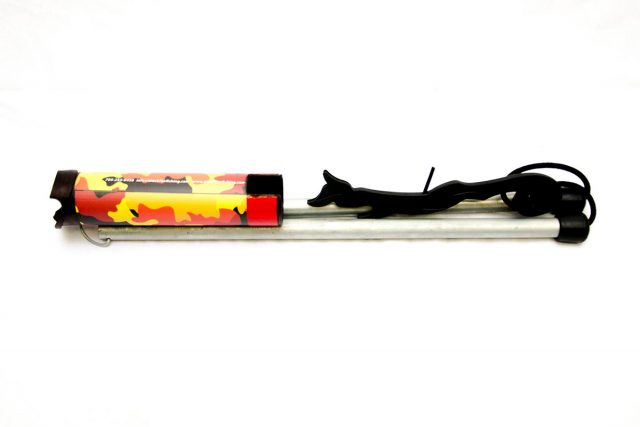 Location

Sault Ste. Marie

Year

2017

Service

Injection Mold

Project

Product Development

Business type

eCommerce